Cook and eat your Italian – Cooking Sessions in Adele' s Kitchen – Düsseldorf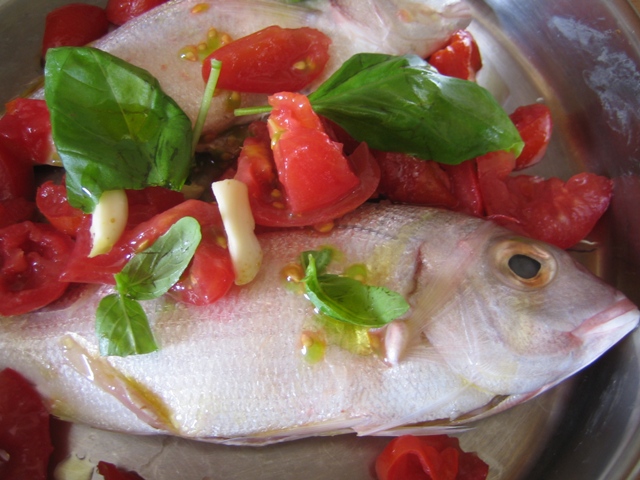 January – March 2017, each Saturday on request!

11.30 a.m. – 03.30 p.m
Mediterranean Menu – – 2 courses Menu and Italian grammar, conversation – 2 persons – 75,00 € /person –
Lemon Kitchen with Adele, 3 lemon recipes, pasta, veggies and dessert, 2 persons, Price: 85,00 €/person
Adele at Frank's Cooking studio in Düsseldorf www.frankpetzchen.de
Golden Fall 2016 in Salerno, Amalfi Coast and Cilento

Next scheduled individual tour in Salerno, Amalfi and Santa Maria di Castellabate:
January – March , 2017 – tailored itineraries in Salerno, Amalfi, Cilento

Enjoy the warmer winter temperatures in Salerno – Cook and visit with Adele wineries and local producers of cheese, olive oil or traditional finefood over the Amalfi Coast or in Cilento.
Mediterranean tastes and scents – Your food experience in cozy familiar locations between Salerno and the wonderful Cilento region – Adele will show you her favourite dishes during your sightseeing and introduce you to some culinaries discoveries. Individual travelers are welcome!
Please, ask for your tailored itinerary with Adele and her friends!
Send us your inquiry now!