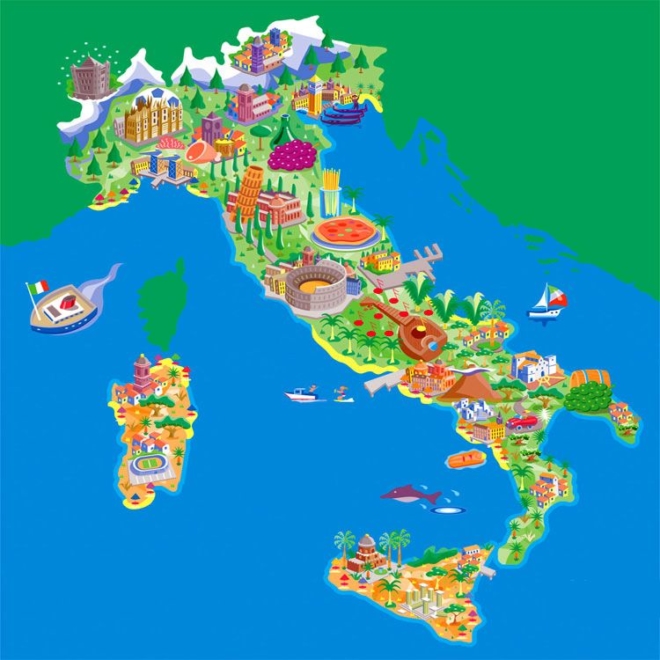 Campania,Umbria, Tuscany
Let's discover together Campania, my region of origin, Umbria and Tuscany, where I spent some of the happiest moments of my life.
Starting in Campania, let's travel to the Amalfi Coast, Cilento and the stunning isle of Capri. Of course you will stay in Salerno, my birthplace, a lively town on the Tyrrhenian Sea. Doubtless an ideal location to reach Pompei, Paestum and Positano.
I also suggest  to visit Umbria, the green heart of Italy. Umbria is a lush land of unspoiled nature, whose medieval villages attracts for their genuine lifestyle. In fact, my itinerary on the Sagrantino wine routes aims to explore towns of art and enjoy together the pleasures of conviviality.
Unlike Umbria, Tuscany is able to surprise with the refined elegance of its territory and towns like Siena, Pienza, Montepulciano. Siena, surrounded by olive groves and vineyards, will be the starting point to explore the Chianti landscape. Here, among rows of vines and the silvery foliage of olive groves, castles and villages will enchant visitors along panoramic roads. Finally, the Tuscan itinerary will reach its climax in the magical  Val d'Orcia. This landscape with breathtaking views and glimpses of moving beauty represents the true essence of Tuscany.