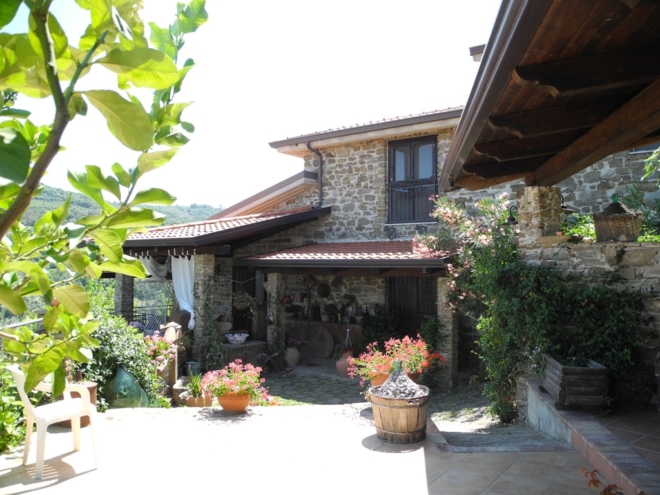 Individual cooking sessions in Cilento

Enjoy an individual cooking experience with Donatella and her family.  Learn daily mediterranean cooking skills with traditional local ingredients.  The picturesque farmhouse is equipped with a modern professional kitchen, a  spacious dining room, and a glorious sun-drenched terrace.  Savor your lunch overlooking the scenic hillsides and Agropoli coast.
Scheduled working and lunch time  11.00 a.m. – 03.30 p.m
 Mediterranean menu with local organic ingredients with meats or poultry 3 courses, 2 persons 90 € /person –  water, coffee and 1 bottle red wine included
Cooking with Lemon and Vegetables, 3 vegetarian courses, 2 persons, Price: 80 €/each, Water, coffee and 1 bottle red wine included
Single person cooking session – each culinary session 120 €
Send us your inquiry now and choose the dishes you can cook with us.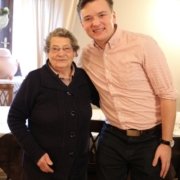 Donatella and her family were amazing and even though it was difficult to communicate verbally, it was easy to communicate emotionally and through gestures and simple words.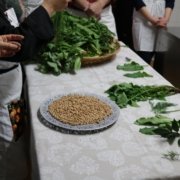 The plant-based and vegan options available on this trip far exceeded my expectations! Every place we visited was very accommodating to any dietary restrictions. The food was ALWAYS delicious and I never went hungry! Some of my friends on the trip who ate the traditional meals even commented on how the plant-based meals looked even better at times!