UNIVERSITY STUDY PROGRAMS IN SALERNO
The study programs are aimed at students and scholars with a specific interest in the history of the Mediterranean diet. Salerno with its beautifully preserved historic center is the ideal city to learn about genuine italian way of life, see the places of the Salerno Medical School and visit at a short distance Pompeii, Paestum and the Amalfi Coast.
The Mediterranean Diet Itinerary began in 2009 with a number of US universities and it has grown to include Saint Louis University nutrition and dietetics students from 2015 to present.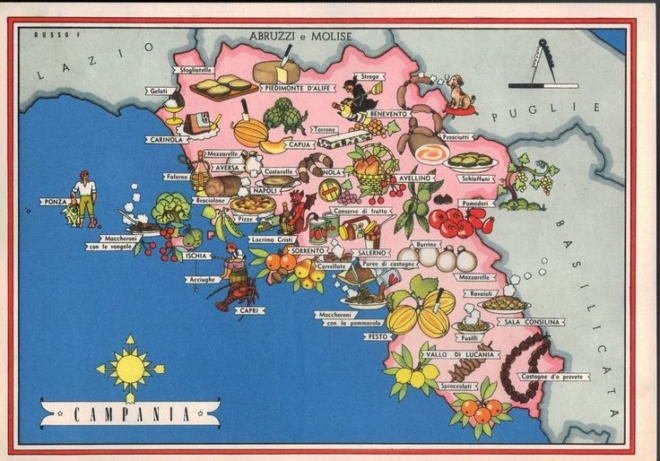 Activities
The educational trip includes hands-on activities like cooking sessions and food workshops, farmers' markets, apiaries, farms carefully selected for different study purposes. Tutorial sessions will also be incorporated into the study program based on faculty's  requirements.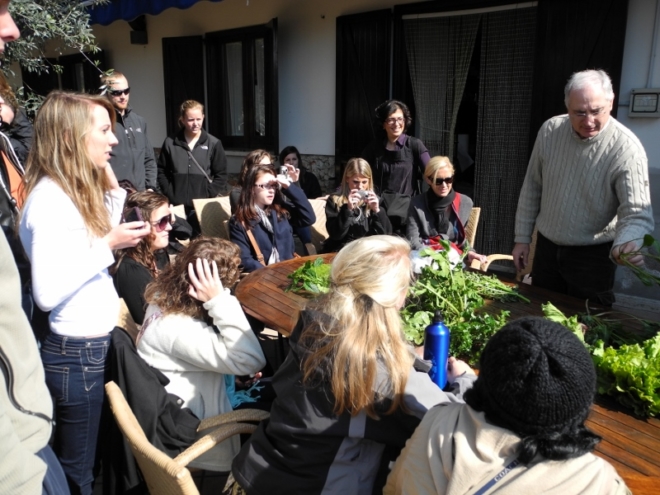 Annaclara's Pizza Baking
                I loved this experience. I loved the hands on activity of preparing the meal and I thought it was delicious. The fried borage was one of my favorite dishes I had on the trip and I loved her dessert. I felt "at home" during this experience.
Donatella's cooking class 
Cooking with Donatella was probably my favorite culinary trip yet. It was amazing to see all the generations come together to cook. I was mesmerized by the precision of the pasta rolling and the food was hearty and delicious (I cleaned my plate after every serving). What I liked most about this trip was that we all had a blast and had fun cooking together. Even with the language barrier, we all came together for the food and the company, which I think is a main part of the Mediterranean Diet.
I loved the Med Diet tour atmosphere of small restaurants, interacting with staff and chefs and the variety of food items. I always felt welcomed and particularly receiving food right from the kitchen.